Supporters of IGP
The Innovation Grants Program is made possible through ASAE Research Foundation's partnership with SunTrust Foundation, GEICO, Whiteford, Taylor & Preston, and Atlanta Convention & Visitors Bureau. The ASAE Foundation would like to thank the supporters of the Innovation Grants Program.
---
Corporate Partners
$40,000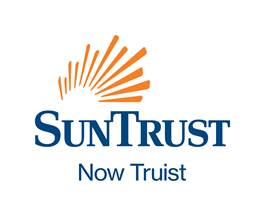 Carl Bergeron, CTP,
Holly Shelton
---
$10,000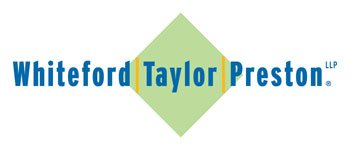 ---
Individuals
Mark R. Nelson, Ph.D., MBA, CAE
Wes Trochlil
Beverly L. Black, MHA, CAE
Sara Blair Lake, J.D., CAE
Jenifer Grady, MSLS, MBA, CAE
Mariah Burton Nelson, MPH, CAE
Wayne Wichmann
Become a Supporter
Interested in supporting the Innovation Grants Program (IGP)? Please consider making a gift to the program today. Your donation to the ASAE Research Foundation qualifies as a charitable contribution and is deductible for federal income purposes to the maximum extent provided by law.