Featured Events
November 9-13, 2020, An exciting week of events, designed especially to thank those who have supported efforts this past year to inform, transform, and educate.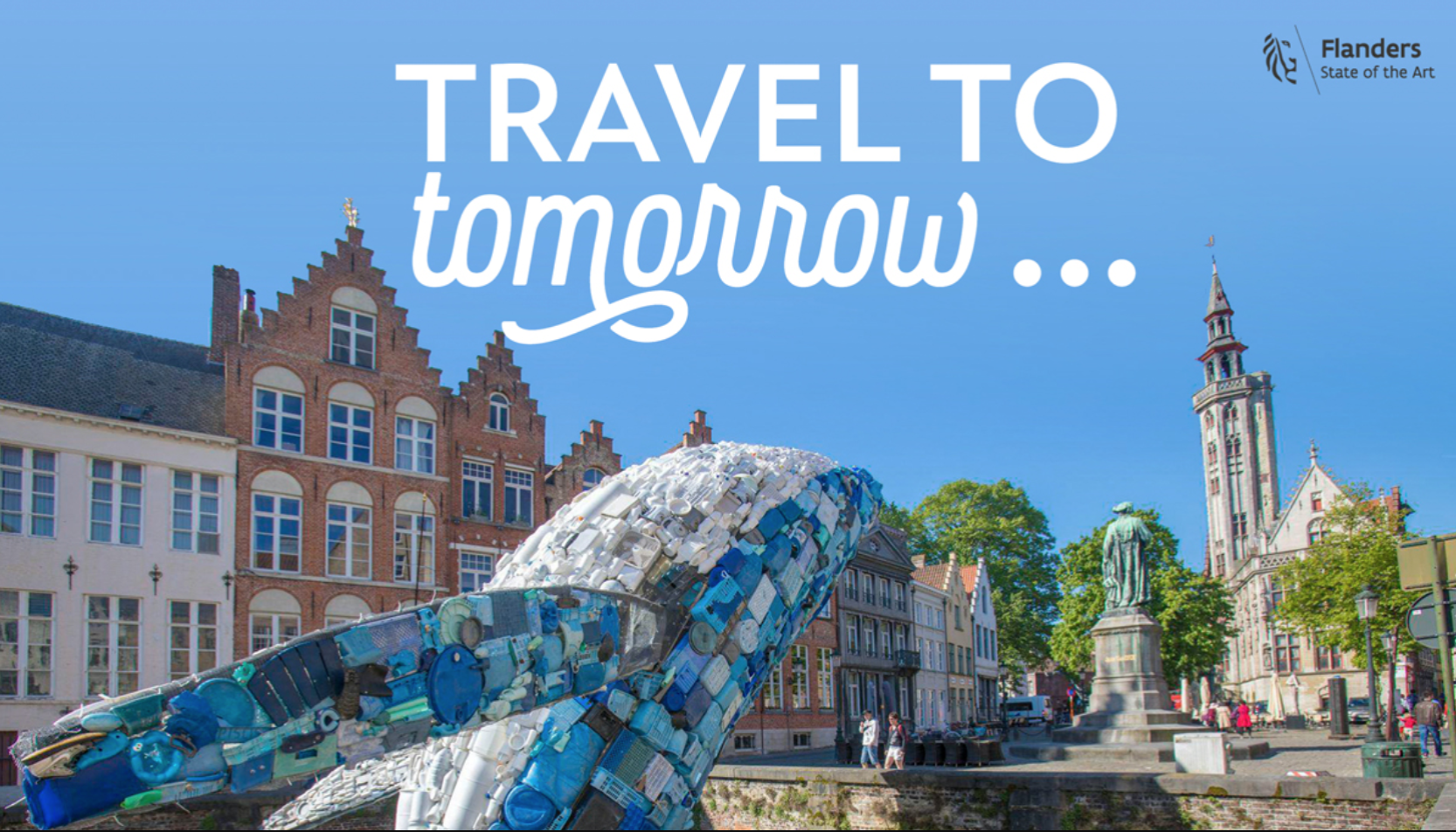 Monday and Tuesday, November 9-10, 2020
Leading Into Tomorrow: Using Foresight to Expand Association Leadership in Critical Domains
Join ASAE Research Foundation and Visit Flanders in a series of deep-dive, small-group discussions on the opportunities, challenges, and possible pathways to a vision of the future. Hear how Visit Flanders uses key ForesightWorks' drivers of change as a foundation and framework to navigate its vision of tourism of the future – Travel To Tomorrow. Learn More and Register Here
Events by Type

ASAE Foundation events allow me to capitalize on the return on my investment and feel more engaged. — Kory Lake, Visit Tampa Bay
Support or Host an Event
Support an event
If you're interested in supporting an ASAE Research Foundation event, please contact us to reserve your spot. These opportunities are limited and can be reserved for multiple years, so don't wait!
Create something different
The ASAE Research Foundation staff is excited to work with you to craft an event or experience around your organization's business goals, budget, and objectives. Examples of past events include book signings, office tours and receptions, sporting events, concerts, and more. We look forward to collaborating with you.