Donor Appreciation Week features opportunities to engage in discussions with other association professionals on the implications and applications of recent foundation research topics: navigating the future and empowering foresight; implications of a global pandemic—COVID-19—on association operations and strategy; and the impact of associations on society to make it safer, smarter, and stronger.
Monday and Tuesday, Nov 9-10, 2020
The week begins with Leading Into Tomorrow: Using Foresight to Expand Association Leadership in Critical Domains, sponsored by Visit Flanders.
Sessions on Monday and Tuesday highlight how association leaders use foresight to guide members, industries, and society through future changes.
Register for Monday or Tuesday. Space is limited.
Special Sponsored Event Details
Join ASAE Research Foundation and Visit Flanders in a series of deep-dive discussions on the opportunities, challenges, and possible pathways to a vision of the future. Hear how Visit Flanders uses key ForesightWorks' drivers of change as a foundation and framework to navigate its vision of tourism of the future – Travel To Tomorrow. Association executives, meeting planners, learning professionals, and others will engage in moderated, small-group discussions to examine the application of select drivers of change.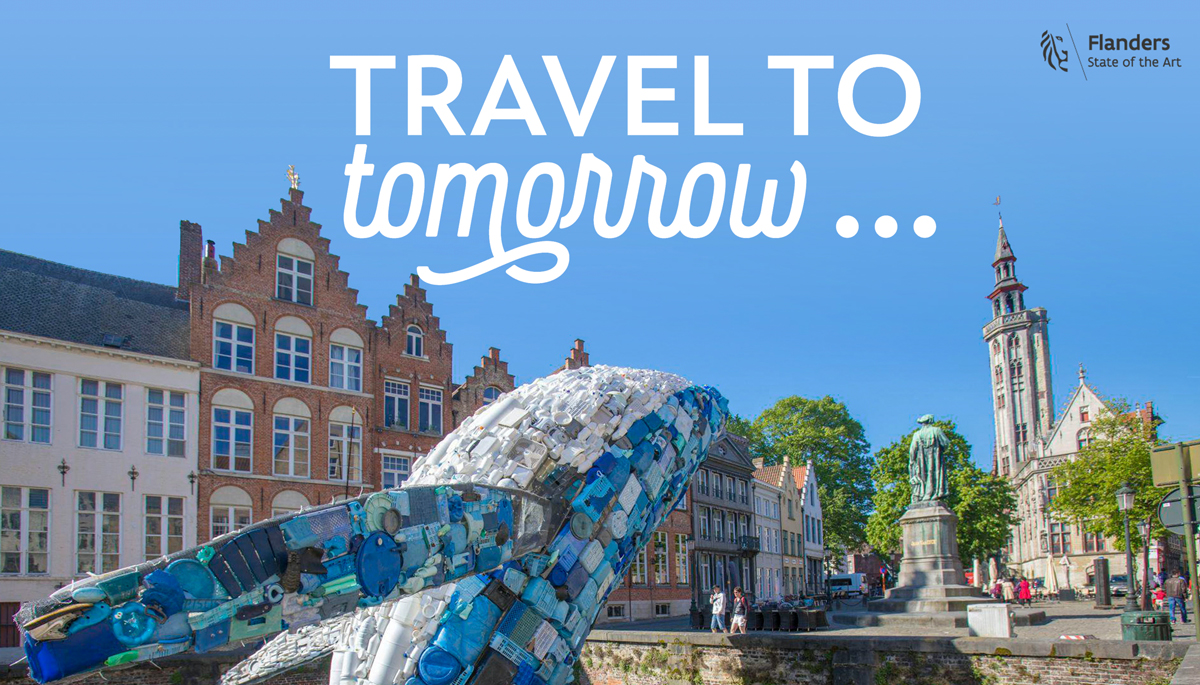 Travel To Tomorrow
For Centuries, Flanders, the northern region of Belgium, has been the hub for international politics, trade, and culture. And it remains so today. Flanders is the combination of the people, their environment, and their history. At the crossroads of northern and southern Europe, between East and West, breathing influences and creativity from all over the world. Renowned for our cultural heritage, fine arts, and architecture as well as cutting-edge fashion, design, and contemporary gastronomy; We ask ourselves: how do we ensure there is a healthy balance between the interests of the residents and our visitors? How can we honor and maintain the natural richness and historical authenticity of our destinations?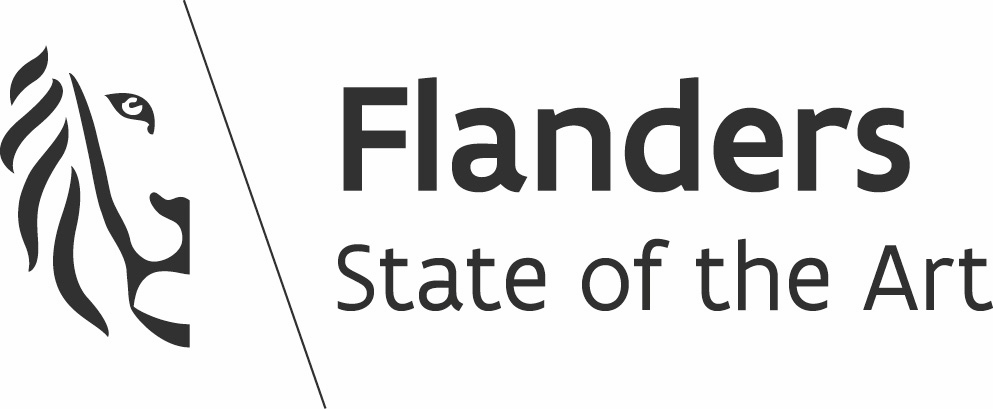 Sponsored by Visit Flanders

Thursday, November 12, 2020
Donor Appreciation Week continues with Association Snapshot: Data to Help Leaders Navigate the COVID-19 Pandemic, a panel discussion on how associations make critical decisions during this ongoing global health crisis and the mid-term to short-term impact on in-person events, member needs, organizational operations, and national policies. This third session in the series will be held Thursday, November 12, 2:00-3:00 PM ET
Register for Association Snapshot - Thursday, November 12, 2:00-3:00 PM ET
Friday, November 13, 2020
The week concludes with our final event, Impact Every Day: Advocacy and Communications Strategies That Make a Difference. On Friday, November 13, 2:00-3:00 PM ET, join other association professionals for a panel discussion on the value, impact, and contributions of associations to society in the past and explores opportunities for the future. Visit the Impact Every Day site to learn more.
Register for Impact Every Day - Friday, November 13, 2:00-3:00 PM ET.
If you have any questions, please do not hesitate to reach out to Sharon Moss ([email protected]) or Eric Wood ([email protected]).