Winter Harvest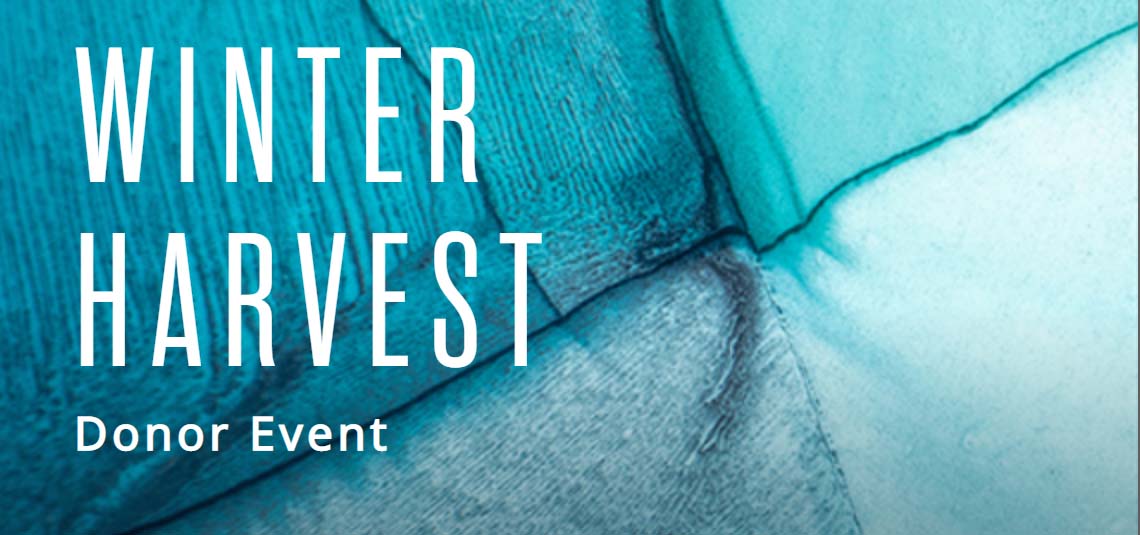 Thank You
ASAE Research Foundation thanks the Leadership Society, Legacy Society, and 2021 & 2022 Silver level and above Research Foundation donors for attending the 2022 Winter Harvest major donor reception.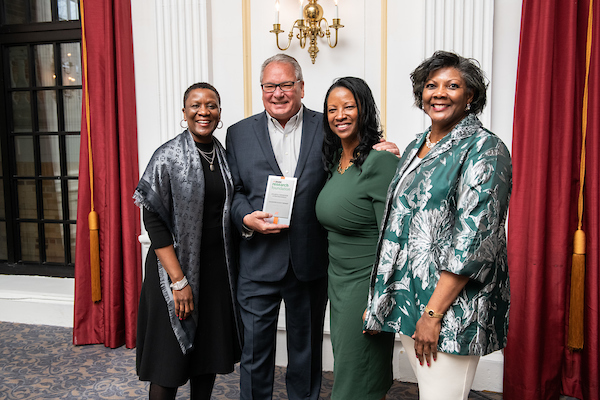 It was so nice to gather in-person. We hope to see you again soon at our Donor Reception and The Classic both held at the ASAE Annual Meeting 2022 | Nashville, TN, August 20-23, 2022.
To view additional highlights from the evening, visit the Winter Harvest Photo Album on our Facebook page embedded below.