ASAE-USAE Travel Scholarship
The ASAE-USAE Travel Scholarship awards three scholarships annually to support a diverse pool of ASAE members who are committed to advancing their knowledge, network, and career development in association management. Applicants must demonstrate they would not be able to attend ASAE in person learning events due to organizational budgetary constraints. Applicants are required to submit letter from their organization supporting this need.
ASAE will provide complimentary registration for awardees to attend the 2022 ASAE Annual Meeting & Exposition and two additional ASAE in-person educational events. Each grant of up to $5,000 will be awarded to three association professionals. Once granted the stipend (made payable to awardees employer) is intended to cover the cost of awardee's transportation, hotel accommodations, meals, and incidentals.
Scholarship Origin: In 2021, Ross E. Heller, founder, and publisher of USAE and CustomNEWS, Inc., donated $100,000 to ASAE Research Foundation for the creation of a restricted fund that will provide financial assistance to ASAE members seeking to attend ASAE Annual Meeting for professional development, networking, and career advancement. The ASAE-USAE Travel Scholarship honors Anne Daly Heller, who passed away in 2021.
2022 Scholarship Recipients
Congratulations to the inaugural class of the 2022 ASAE-USAE Travel Scholarship recipients.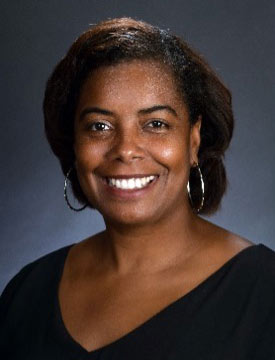 Lakisha Barclay, EA, CAE
Executive Director & CEO
Rubber Division, American Chemical Society (ACS)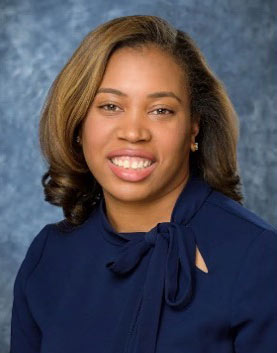 Jewel Hazelton, M.S. IMC
Vice President, Membership Relations
and Content Strategy
Women's Network in Electronic Transactions (Wnet)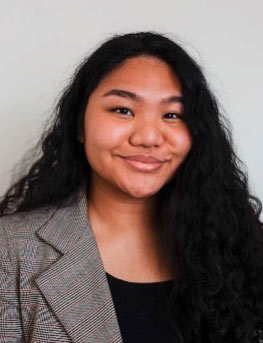 Maricel Laquindanum
Operations & Project Coordinator
American Art Therapy Association (AATA)
Learn More
For more information email: research@asaecenter.org