The foundation is pleased to provide a variety of benefits to our supporters.
For more information about the benefits of supporting ASAE Research Foundation, contact asaefoundation@asaecenter.org.
Past year organizational supporters: | 2018 | 2016 | 2015 | 2014 | 2013 | 2012 | 2011
2022 Organizational Supporters
Platinum
ASAE Insurance Company
Atlanta Convention & Visitors Bureau
Hilton
Million Dollar Round Table
Whiteford, Taylor & Preston LLP
Gold
Pillsbury Winthrop Shaw Pittman, LLP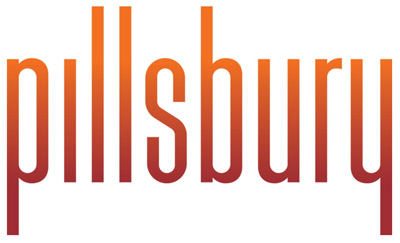 Naylor Association Solutions
Discover Puerto Rico
Webster Chamberlain & Bean LLP
American College of Healthcare Executives
Tampa Bay Convention & Visitors Bureau Inc
Silver
Toastmasters International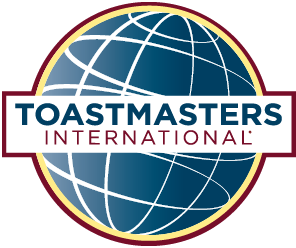 Management Solutions Plus

Visit Omaha
Reno Tahoe
Louisville Tourism
Experience Columbus
Destination Cleveland
Fonteva
Visit Flanders
Travel Portland
Aarwin MEP
FORJ
Visit San Antonio
D2L Corporation
ASIS International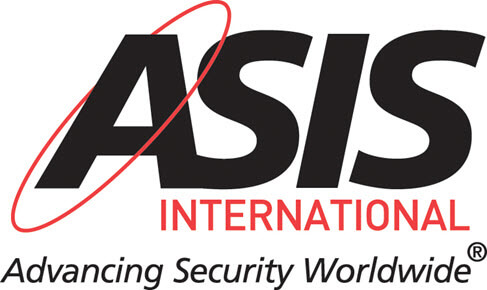 Greater Palm Springs Convention & Visitors Bureau
Greater Miami Convention and Visitors Bureau
Bronze
Truist Bank
Association Analytics

Higher Logic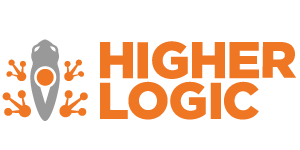 Manifest
360 Live Media
fusionSpan
AffiniPay
Bostrom

Los Angeles Tourism and Convention Board
Projection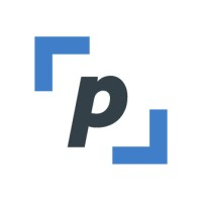 DelCor Technology Solutions
National Association of Secondary School Principals
Meet Minneapolis
Supporters
Washington Society of Association Executives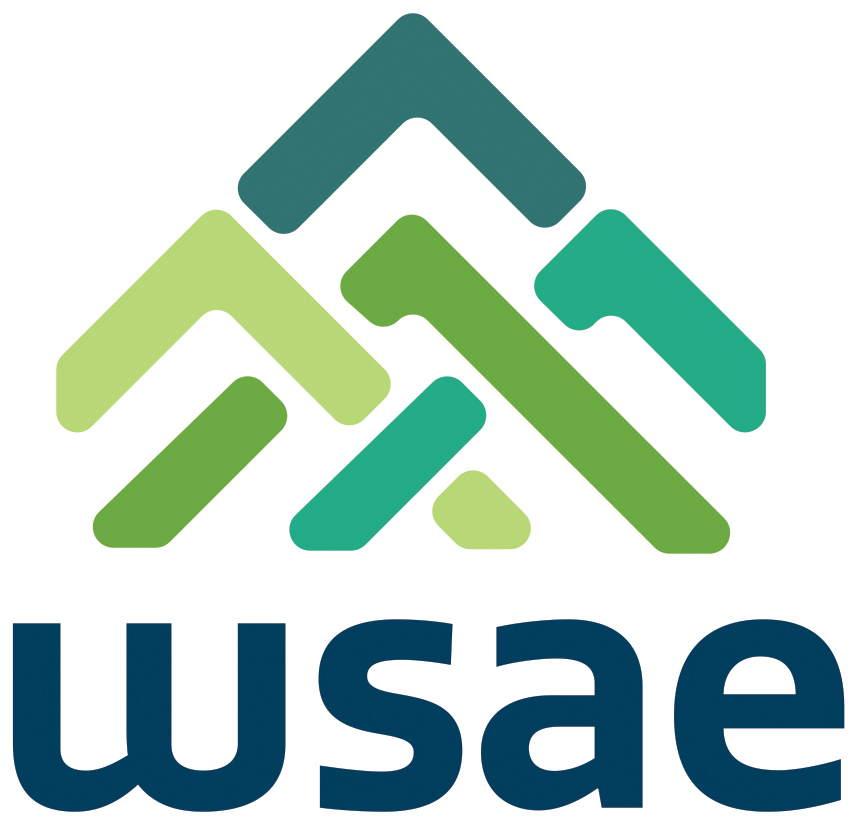 ASAE: The Center For Association Leadership
Pennsylvania Society for Association Excellence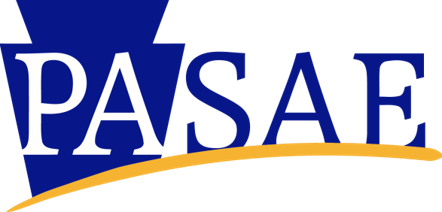 Survey & Ballot Systems

Ellipsis Partners LLC

International Society for Heart and Lung Transplantation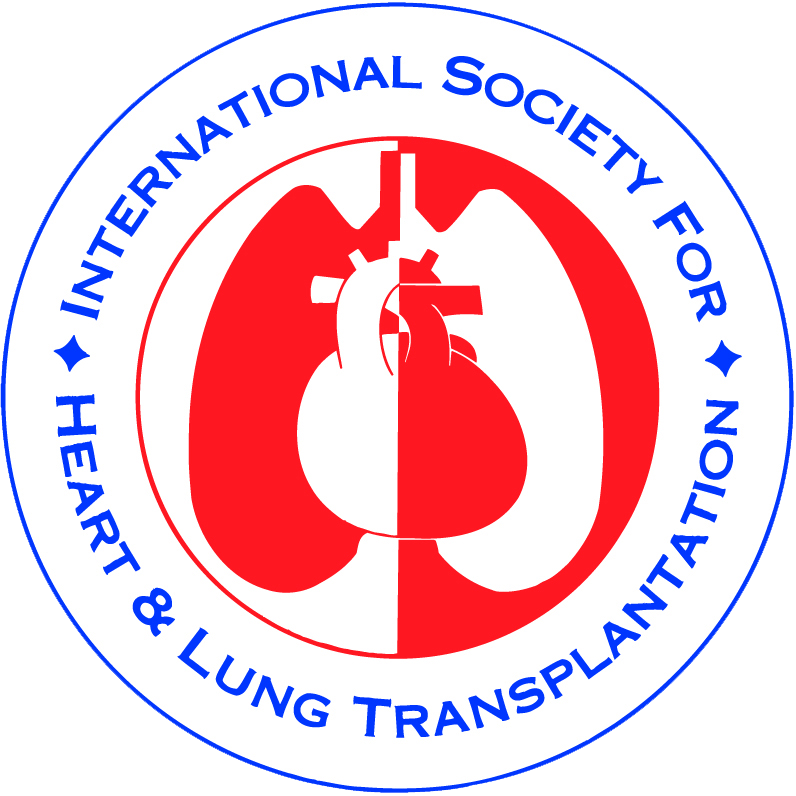 Association Management Strategies

Iowa Gaming Association
IntelliData, LLC

rasa.io
Transportation Intermediaries Association
brand8

Community Associations Institute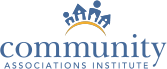 Oklahoma Association of Optometric Physicians

ShuffleLabs

AARP

Manufacturers Alliance/MAPI, Inc.
Massachusetts Association of Insurance Agents

Rubber Division, ACS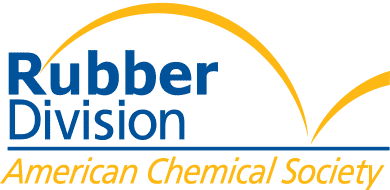 Executive MBA Council