2015 Supporters
ASAE Foundation would like to thank the following organizational supporters from January 1, 2015 to March 31, 2015.
---
Platinum Donor ($7,500+)
ASAE Business Services, Inc. and the ASAE-Endorsed Business Solutions Partners: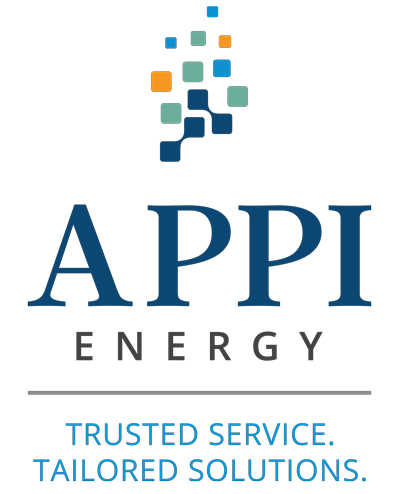 ---


Amith Nagarajan

William Pate, Mark Vaughan

Larry Alexander, FASAE
Greater Cincinnati Society of Association Executives

Tim McGill & Carla Hargrove McGill

Nikki Walker

William H. Rogers, Jr.

Chuck Fazio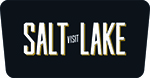 Jeff Altman
Dorothy Deng
Jeff Glassie, FASAE
Eileen Johnson, CAE
Jim Kahl
---
Gold Donor ($5,000–$7,499)

Tad Druart
Andrew Doyle

Gary A. LaBranche, FASAE, CAE

Deborah J. Bowen, FACHE, FASAE, CAE

Abe Eshkenazi, CSCP, FACHE, CPA, CAE

Kay Whalen, MBA, CAE

Stephen Lieber, CAE


Dawn M. Sweeney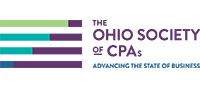 Scott D. Wiley, FASAE, CAE

Eric Thurston

JP Guilbault
Melea Blaskovich
---
Silver Donor ($2,500–$4,999)

Peter J. O'Neil, FASAE, CAE

Mark T. Engle, D.M., FASAE, CAE

Elaine Weiss, JD

Sheri L. Jacobs, FASAE, CAE

Thomas J. Noonan


Debbie King

D. Bradley Kent


Karen Williams


Erica Pyatt

Thomas J. Dammrich

Rob Olcott, CIMA, MA, FASAE, CAE

Jonathan Lurie
Gregory J. Fine, CAE
---
Bronze Donor ($1,000–$2,499)

Joseph M. McGuire, FASAE, CAE

Jandie Smith Turner

Matt Granato

Susan K. Neely, CAE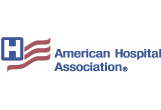 Rich Umbdenstock

Robert G. Stein, MBA, FASAE, CAE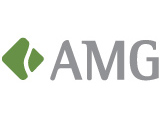 Bruce Wardle.

Pete Ruane, Ph.D.

Michelle I. Mason, CQIA, FASAE, CAE

Dean A. West, FASAE

Rita Hope Counts

Loretta Monterastelli DeLuca, FASAE

Hassan Al Hashemi

Gayle Junnila

Mark Sedgley

J. Stephen Perry

Anne Lardner-Stone

Dave Lutz, CMP

James J. Zaniello
Hugh K. Webster, Esq.; David P. Goch, Esq.
---
Supporter (up to $1,000)

Anna E. Fassano, CEM




Ike Casey

Jon Lindberg

Barry C. Melancon

Cindie Hubiak, CPA

Gerard M. Thiers, CAE

William I. Knopf


Peggy Pelosi

John A, Ruffin, MBA, CAE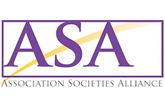 Charles Hall Jr.

Lewis Charles Hoff

El Mehdi Marhoum

Connie Jo Hinton


Steven C. Darr, CMA,CPA,MA

Richard F. Dorman, FASAE, CAE

Kevin R. Keller, CAE




Richard L. Ensweiler, CCUE, CAE

John F. Cascio

Ross E. Heller

John M. Pike, CAE

Chuck J. Molina

Lisa Vivinetto, MA

Charley Johnson

Taylor Fernley



Wendy W. Kavanagh, CAE


John P. Francis

Thomas R. Rosenfield, Esq.

Kent Lindeman, CMP

Douglas Arthur Barry, CAE

David DuBois, CMP, FASAE, CAE



Richard E. Cristol, MBA

Steven T. King, CAE
Gretchen Hall

Pam McKenna M.Ed., CAE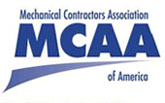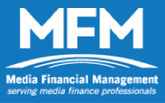 J. John Oros Jr.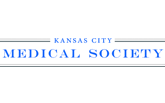 Betsy K. Adrian


JoAnn D. Bartoletti
Ron Schreibman, CAE

John M. Grau




Herman Hammerschmidt

Elizabeth Egelhoff, MLIS

Thomas C. Osina, IOM, CAE


John Michael Reitelbach, RCE IOM, CAE

Lori Russell
Jerald A. Jacobs, Esq.

Hugh Kelleher


Keyna D. Cory

Rhea L. Blanken, FASAE
The Rochelle Organization, Inc.
Donald (Chip) Rochelle Levy, M.Ed.


Jerry Lewis

Stacey Marie Loflin


Elizabeth Weaver Engel, MA, CAE

Debra J. Stratton

Fred Stringfellow, IOM, CAE

Transition Leadership International
Pat Nichols

Roxann Mayros, MS