2018 Supporters
Past year organizational supporters: 2016 | 2015 | 2014 | 2013 | 2012 | 2011
ASAE Research Foundation would like to thank the following organizational supporters from July 1, 2017 to September 30, 2018.
Platinum Donor ($7,500+)
ASAE Business Services, Inc. and the ASAE-Endorsed Business Solutions Partners: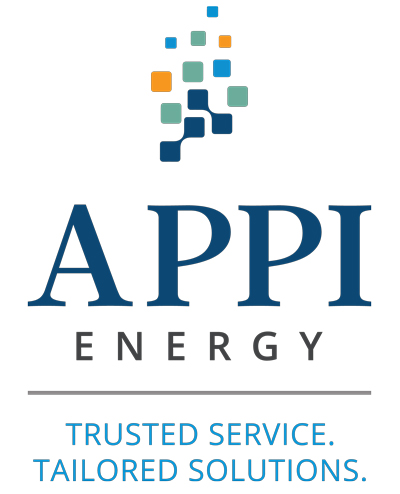 ---
Gold Donor ($5,000–$7,499)
Silver Donor ($2,500–$4,999)
Bronze Donor ($1,000–$2,499)
A note to our supporters: We appreciate your generous donations to the ASAE Foundation, and we want to recognize everyone with complete accuracy. If we have inadvertently made an error, please contact the ASAE Foundation at 202-626-2893 to request a correction.