CAE Scholarship
Background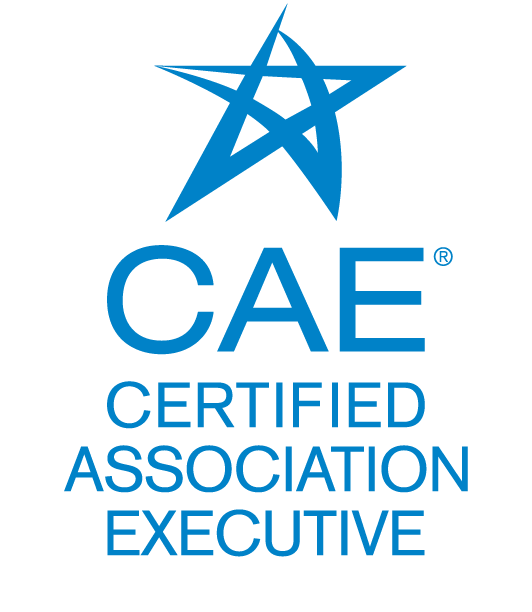 The original CAE Scholarship program was founded in 2011 by ASAE volunteers of the Executive Management Council and ASAE staff, in homage to a beloved council member and credential holder, John P. Mamone. The previously established CAE Scholarship program intended to provide scholarship awards to association executives who have applied to sit for the CAE exam within the calendar year. In 2023, we have revitalized and reimagined the scholarship program, with the intentionality towards providing financial assistance to association professionals of underserved communities seeking to obtain the CAE designation as a pathway to greater opportunities and impact on their journey in the association workforce.
Scholarship Description
The CAE scholarship program will provide financial assistance to support a diverse workforce of underserved communities in pursuing the Certified Association Executive credential. Each scholarship recipient will receive an award of $500– which can be applied to the application fee (a total of $500) or used for exam preparation (i.e., reading materials or prep courses.) In addition, all scholarship recipients awarded the scholarship will receive the member rate for the CAE exam registration (including non-members), which must be used within one year of award receipt. Additionally, each non-member scholarship recipient will receive one-year of complimentary ASAE membership and the scholarship award amount.
Eligibility
Association professional in need of financial assistance to achieve the CAE credential, who meets the required qualifications to sit for the CAE exam within a year of being awarded the scholarship may apply. To increase the pool of qualified applicants and to alleviate the monetary barrier to pursuing the credential, membership in ASAE is not required. Demonstration of financial need may be requested.
Apply Here
2023 Recipients
Kelsey Copeland, MFA
Dr.Ashley Cross
Derrick Johnson, CMP, DES
Meda Merritt
Rebecca Morgan, MPA, APR
Noelle Parsons, MA
Shena Seppanen
Patricia Woodley, M.Ed