Our Organizational Supporters
Associations, businesses, partners, and other organizations invest in the mission of the ASAE Research Foundation with generous donations that advance our work and the work of all associations. The foundation is pleased to provide a variety of benefits to our donors. Organizational donors receive recognition on our website, in publications, and at our conferences. They receive exclusive access to new research findings and special events throughout the year. The support of our organizational donors allows us to further the work of the entire association management profession.
2018 Organizational Supporters
ASAE Research Foundation would like to thank the following organizational supporters from July 1, 2017 to September 30, 2018.
Platinum Donor ($7,500+)
ASAE Business Services, Inc. and the ASAE-Endorsed Business Solutions Partners: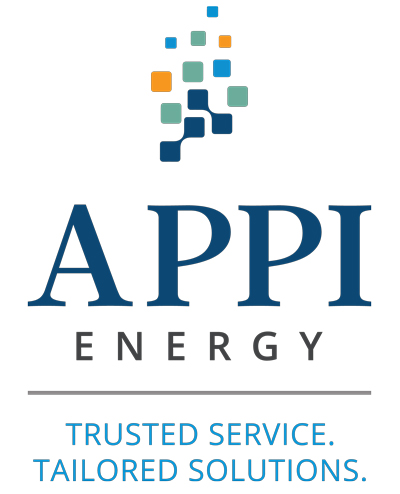 ---
Gold Donor ($5,000–$7,499)
Silver Donor ($2,500–$4,999)
Bronze Donor ($1,000–$2,499)
A note to our supporters: We appreciate your generous donations to the ASAE Foundation, and we want to recognize everyone with complete accuracy. If we have inadvertently made an error, please contact the ASAE Foundation at 202-626-2893 to request a correction.